Joe Dolan Companies proudly announces the launch of Custom Branded Notebooks; a custom design studio with the single goal of producing higher ROI for conference, event and seminar promotional handouts, and more.
Custom Branded Notebooks comes online to offer corporates an opportunity that select companies have benefitted from while working with the design team at Dolan Design and Implementation; a small design team based between Los Angeles, CA and Boston, MA. Throughout the website, visitors can read about how the Custom Branded Notebooks have offered long term promotional benefit to users that have previously partnered with the design team.
"We've been doing this privately for more than a decade, producing high quality handout materials for companies attending events like the NAMM Show, the International Pool and Spa Show and at global seminars where attendees leave with a branded reminder of why they attended," CEO Joe Dolan shares. "With CustomBrandedNotebooks.com online, we are reaching out with a stronger presence to share what we provide, and to spare corporates from having to settle for low quality import products that do little to represent the brand."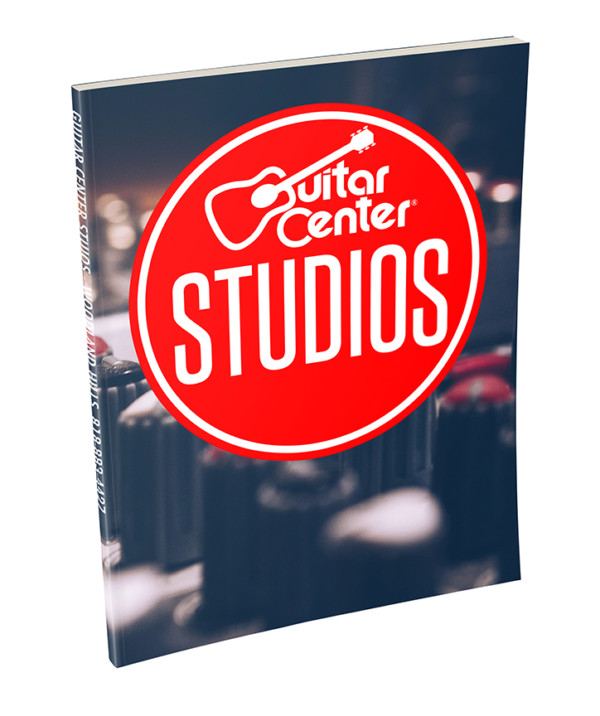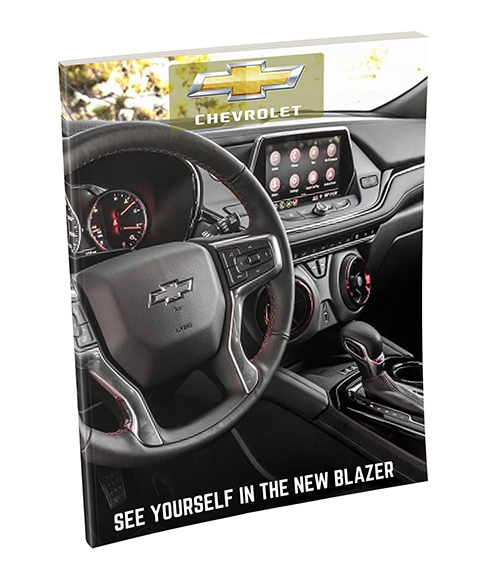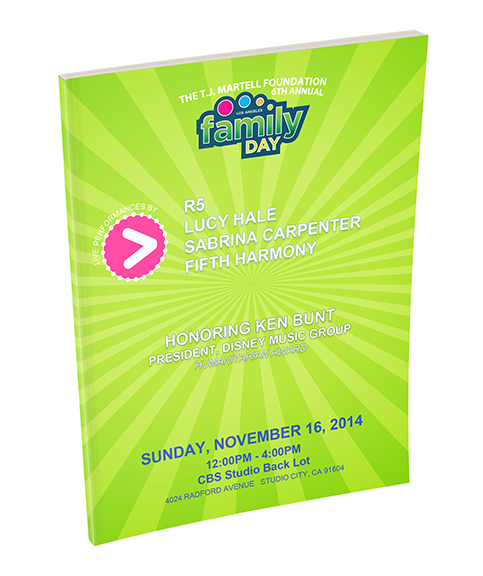 Custom Branded Notebooks are a 4.5 x 6 inch, 140 page handout style notebook that offers free design assistance to fully customize the book to the users corporate or personal branding. The books maintain a steady price of $4.85 per unit and start in short runs as little as 10 books per order. There are no added costs for the company's in-house design assistance, though it is recommended that brand color samples, logos and an understanding of promotional intent be delivered for the best design options.
On the site, users can download a template and create multiple options for submitting art. They can design the cover themselves, deliver a logo and color scheme, previous flyers and designs they've had success with or if they choose, they can scribble together a design idea on the template and the design team at Dolan D and I will create options for them to choose from. When they approve of the design, it goes to custom print and they have their personal and one of a kind notebooks in hand in about two weeks.
With open transparencies, the company shares that it is a small design team and that they do not operate as a standard fulfillment house. Every customer has direct contact with the design team member that is personally working on their book throughout the entire process, and can request a phone call from CEO Joe Dolan at any time to discuss their needs.
"We want to give people the option to have something actually Custom Branded, so it best represents their marketing efforts. We learned years ago that giving people cheap imported items like thumb-drives, pens and low quality ring bound notebooks at events just leads to the investment being tossed into the trash," Dolan states. "There is no long term benefit from paying to have garbage made to represent your brand. No-one throws away a high quality, custom branded notebook. They cherish it like it's something they purchased and the branding stays with them as long as they own and use the notebook. It brings the users back to the company – read how on the website."
For custom branding, interested parties can visit the website at www.custombrandednotebooks.com and make direct purchases to start the design process and get their own items for marketing and promotion. Once the selected amount of notebooks is purchased, the process begins and the design team will deliver an item they will love so much, they just might not want to give it away.
To reach the company directly, use the contact information found at www.custombrandednotebooks.com today.